Half Moon Empanadas invites all to celebrate the Grand Opening of their "Ventanita" in Little Haiti
Friday, 03/10/2023-, 08:00 am-04:30 pm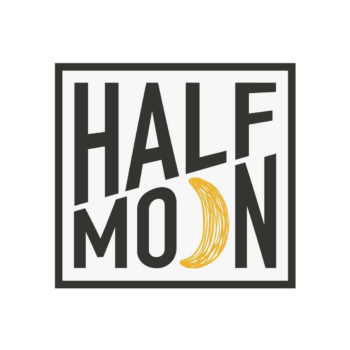 Half Moon Empanadas
5201 NW 2nd Avenue,
Miami, Florida, 33137
Website
Cost:
Half Moon Empanadas continues to expand and overtake the South Florida empanada market with its 15th location in Little Haiti, Florida. The Grand Opening of their new ventanita store will be on March 10 2023. Everyone is invited to celebrate the occasion with free empanadas, from 8 AM – 4:30 PM.

The new ventanita store in Little Haiti is a project that Pilar Guzman and her team hold dear to their hearts, as they aim to bring life to a growing neighborhood with a history that welcomes family businesses and cultural diversity.

In August 2008, Pilar Guzman Zavala and Juan Zavala created Half Moon Empanadas. When they opened their first location in Miami Beach, they aimed to become a competitive takeout-centered restaurant like many pizza and burger chains in the United States. However, it was less profitable than they had imagined. So, when they participated in a street food festival and sold out of all their empanadas, they realized they needed to change their selling strategy. Soon after, they started to sell Half Moon Empanadas via a cart stand at a college campus, the Miami airport, and quickly perfected their new on-the-go sell strategy.