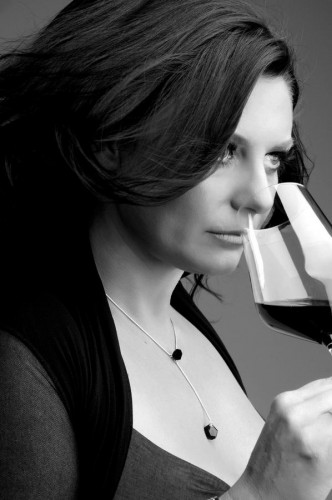 Discover Italian Wine, Food and Culture in South Florida beginning June 26th
Whether you are a wine lover or wine professional, the North American Sommelier Association (NASA) courses provide both an immersive and authentic Italian wine experience.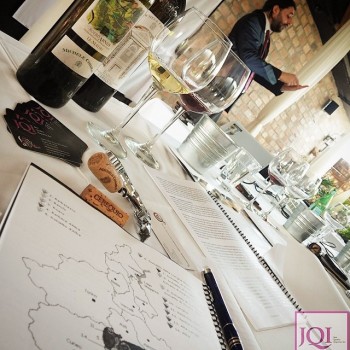 Diego Meraviglia, NASA's VP, Director of Education and Gold-Pin Sommelier returns to South Florida to teach two Italian wine courses beginning June 26, 2015. Meraviglia is a Piemonte native living in California. The courses are sponsored by Just Quality Importer, Inc. and its President Alessandra Orlich, Sommelier and the official delegate for NASA Sommelier in Florida.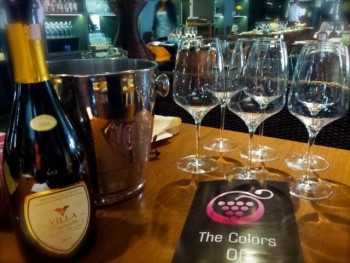 Two Options are Available:
Piemonte: King under the Mountain – A new, 6 hour course that covers the vast majority of wines produced in the Piemonte region; their typicality, classification, history, characteristics and folklore, as well as notions of traditional food pairings and overview of the entire region itself. Tasting of the most representative wine appellations in Piemonte, alongside some hidden gems, is also included.
June 26th, 2015 from 9:30am – 4:00pm (with lunch break)
Toscana Divino – 900 South Miami Avenue, Miami, FL 33130
Cost: $270 all included / $220 (current 2015 NASA members)
Advance Registration Required
For information, call: 786.427.9187 or email miami@nasommelier.com
Facebook Event
Registration Link
Italian Wine Specialist Certification Course – The classes deeply and fully explore all 20 wine regions of Italy, their wine laws, regulations, grape varietals, traditions, trends, history, and a brief overview of the cuisine and culture.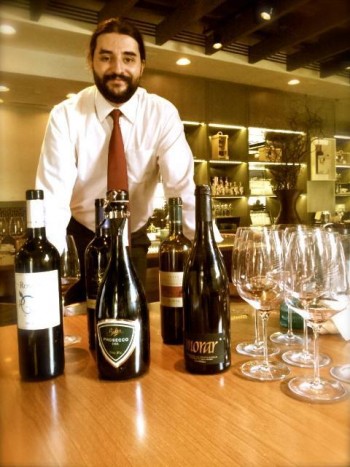 June 27 – 30, 2015
Exam: Friday, July 31, 2015
Classes Start at 9:30 a.m. and end at 4:00 p.m.
Ironside Pizza, 7580 NE 4th Ct., Miami, FL 33138
$650.00 per person
Advance Registration Required
For information, call: 786.427.9187 or email miami@nasommelier.com
Facebook Event
Registration Link
(This post is sponsored, please support the sponsors that make Soul Of Miami possible.)