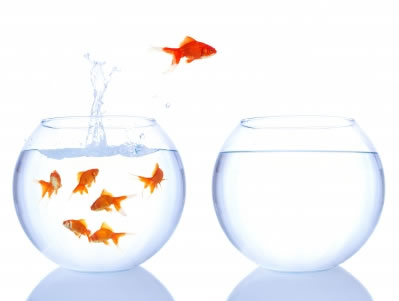 Relocation Celebration
Friday, May 7th, 6 p.m. to 9 p.m.
emporium
2606 Ponce de Leon Blvd, Coral Gables.
www.shopemporium.com
JOIN EMPORIUM FOR A RELOCATION CELEBRATION!
There's always a reason to celebrate! Join us just in time for Mother's Day shopping on Friday, May 7th from 6 p.m. to 9 p.m. for an ode to our new venue at 2606 ponce de leon blvd., in Coral Gables and receive 10% off your purchase.
Please bring in clothes you no longer use to donate to the The Lotus House, a unique resource center and residential facility serving homeless women and infants in the heart of the historic African American district of Overtown, Miami. With a holistic, gender specific and innovative format, Lotus House seeks to empower women to improve the quality of their lives on every level, achieve greater self sufficiency and transition to permanent homes off the streets.
Please take note of our new address is 2606 ponce de leon blvd. in Coral Gables.
Our new store hours are 11 a.m. to 7 p.m. Monday through Friday and 12 to 7 p.m. on Saturdays. Here's a link to our new directions! http://www.mapquest.com/mq/7-1U9NZ4BytP9HDbZYeVoA
Thank you for using Soul Of Miami!