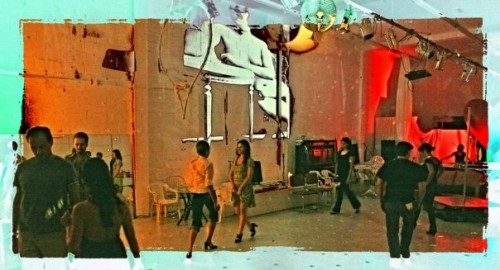 FACTORY MILONGA
Wednesday Night's Classic
Wednesday, August 19, 2009 at 9:30pm
Parafernalia Studio
174 NW 25th Street, Miami, FL
Facebook RSVP
Wanna learn the most passionate dance in the world and at the same time have fun at an eccentric environment? Factory Milonga is the answer.
Beginner's class: 9:30pm
Tango Party: 10:30pm
Everybody can bring their favorite drinks: wine, champagne, beer, etc.
Sodas & Home Made empanadas are for sale: just $1-2.
Let's Get The Party Started!