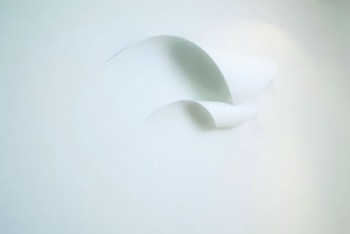 Georgina Chumaceiro and Elizabeth Hazim
Directors of Art Nouveau Gallery, cordially invite you to the Grand Opening of Art Nouveau Gallery
Saturday, October 9 2010, 7 – 10 pm
Wynwood Arts District
348 NW 29th St.
Miami, FL 33127
305 573 4661
www.artnouveaugallery.net
Vernissage Reception for the Inaugural Exhibition Abstracción Geométrica
Exhibition on view
October 9, 2010 – January 8, 2011
Featuring Carlos Cruz Diez, Héctor Ramírez, Martin Morales, Rafael Barrios, Jesús Rafael Soto, Carlos Rojas, Eduardo Rodríguez Villamizar, Carlos Medina, Octavio Herrera, Inca Zabala, Inés Silva, Saverio Cecere, Rodrigo Rodríguez and Joaquín Latorraca.
For over 20 years, Art Nouveau has captured the hearts of collectors who appreciate and enjoy art. Since its creation, this gallery has undertaken de challenge of showcasing the most interesting proposals in the international scene, and has done so with sensitivity and courage. It has become a reference for experts in Latin American art.
It has also been a first home to some new artists whom time has chosen as a way to reward the remarkable vision of this gallery. For many, Art Nouveau represents avant-garde, but it is perhaps the sharp intuition to choose master pieces of contemporary art what best defines the profile of this gallery. They have understood that the eye makes the photography and that history and respect make tradition, but it is the heart that sets the guidelines in this business.
artnouveaugallery@yahoo.com
www.artnouveaugallery.net