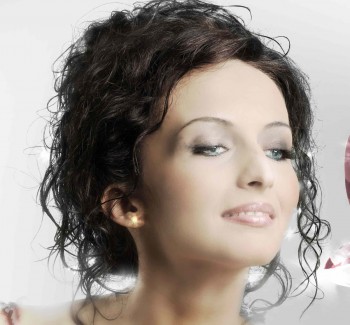 How to make Love stay by Divna Pesic
Art & Design Night – Saturday October 9th. 2010, 7-10pm
CityLoftArt / European Art Gallery, LLC. – 61, NE 40th Street – Miami, Fl.33137
An incredible women and artist, oil-surrealist, and professional sportsman from Macedonia
Meet her Saturday in my Gallery and get her new book personally signed for you !
You will have a Great night with light, music, drinks, nice stores, gastronomy at it's best. See how you can improve your wellbeing at home and… Park, Walk, Talk and enjoy the European style pedestrians side walks, in addition to an amazing festive ambiance…
Appreciate our exhibition and enjoy our beautiful live piano music entertainment with our well known pianist Domingo Aragu. Come and see how we translate and show Light meets Color, subtly transported by our media: Resin, Enamel, Laquer, Glass, Acrylic, Polycarbonate and even Water(-Jets). Taste our complimentary buffet with Julio Maza: Intern."Harmony" Vegetarian Meat
Our website: www.CityLoftArt.com
– Be very welcome ! –
Hans-Jürgen R. Klemm