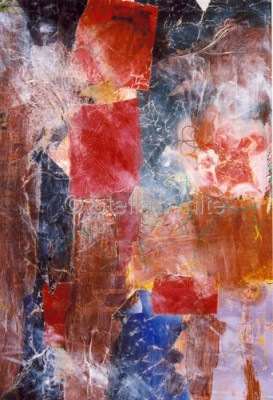 saturday, july 10th, 6:00 pm to midnight
miniBAR – 3612 ne 2 avenue – miami's design district – www.minibarmiami.com
3612 ne 2nd avenue
miami design district
33137
artist statement:
"I follow a basic protocol when approaching the collage or an abstract painting: first the palette… then design format and composition ensue. My art reflects my experience of living in a multi-dimensional/media world, hi-speed communication and travel; and a heightened awareness of infinite possibilities. I also use recycled materials, which are found in abundance, and find the results to be of divine inspiration.
My goal is to teach children and adults who have no idea they have the ability to create beautiful, expressive art. I enjoy the one-on-one experience and thrive as a witness to the unfolding joy of each persons' discovery of their own unique experience….that will sustain the bridge."