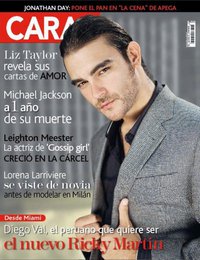 diegoVAL performing AGAIN at miniBAR!!!!
saturday, july 10th, 8:30 pm to 10:30 pm
miniBAR – 3612 ne 2 avenue – miami's design district – www.minibarmiami.com
3612 ne 2nd avenue
miami design district
florida 33137
www.minibarmiami.com
prepare to be mesmerized!
a passionate and intense performance.
in the words of a guest at miniBAR last time diego played, "he plays and sings from his soul with no holding back" !!
diegoVAL with out doubt captures his audience!
said to be the new ricky martin!
so he will honor us again, on art walk and design night at miami's design district, miniBAR – second saturday of the month.
JULY 10th!