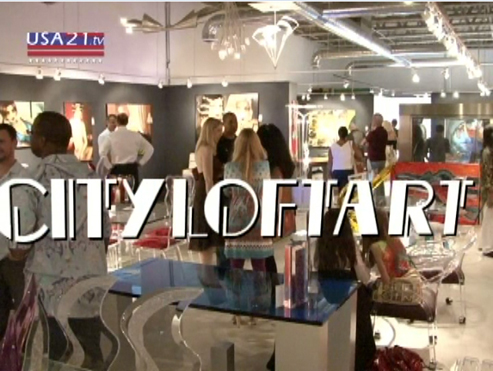 Group Show: "LIGHT MEETS COLOR"
ART & DESIGN NIGHT – Saturday, January 9th. 2010, 7-10pm
Please have a preview in our all actualized website: www.CityLoftArt.com
AND … you will have a great night with light, music, nice stores, gastronomy at it's best –
see what's new in style and get ideas for your home. PARK, WALK, TALK and enjoy the
European style pedestrians and side walks, in addition to an amazing festive ambiance…
Appreciate our exhibition: "ACRYLART", a world of transparent custom furniture and sculptures.
Come and see yourself how we translate and show LIGHT meets COLOR, subtly transported
by our media: Resin, Enamel, Laquer, Glass, Acrylic, Polycarbonate and even Water(-Jets).
To see the complete video: www.CityLoftArt.com
And enjoy our beautiful live piano music entertainment with well introduced pianist Domingo Aragu.
– Be very welcome ! –
Hans-Jürgen R. Klemm
Thank you for using Soul Of Miami!