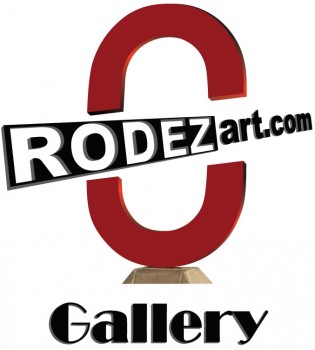 RODEZart.com Gallery
Presents:
ALTERED STATES
We celebrate opening night on Saturday, November 6 from 7 to 10 pm at the RODEZart.com Gallery in CocoWalk, as part of Coconut Grove's Gallery Walk.
CocoWalk • 3015 Grand Ave., Suite 237, Coconut Grove, FL 33133 • Tel: 786.467-7111
November 6 – 30, 2010
Portal fragments in a dimension where time is captured, distorted, venerated, violated and abused by the introduction of chemicals, concepts and theories in poetic movements to the tempo of a thought.
We journey into an ever-changing atmosphere where the eye and the hand integrate with the rhythm of the soul of the artist, orchestrating altered states for the gentle mind to move and ponder.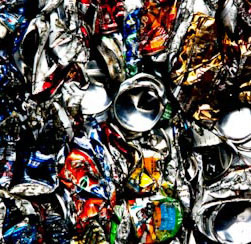 Please join us to welcome 4 artists: Carlos M. Cardenes, Roberto Catasus, George Rodez and Jose "Tonito" Rodriguez, who dare to cross the boundaries of photography as we know it, weaving and transforming it into spaces unknown or dimensions we perceive in, and opening the door wide open for our imagination to wander.
The exhibition will run through November 30, 2010. Gallery hours are Monday through Thursday, 11 am to 7 pm, and Friday and Saturday, 11 am to 10 pm.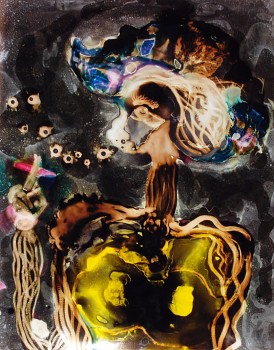 Galeria RODEZart.com Presenta:
ESTADOS ALTERADOS
del 6 al 30 de noviembre de 2010
Los fragmentos del pórtico en una dimensión donde el tiempo es captado, es distorsionado, es venerado, es violado y abusado por la introducción de sustancias químicas, conceptos y teorías en movimientos poéticos al ritmo de un pensamiento.
Viajamos a través de una atmósfera cambiante en la que los ojos y las manos se suman al ritmo del alma artística creando estados alterados que hacen meditar y reflexionar a la mente del visitante.
Le damos la bienvenida a 4 artistas: Carlos M. Cardenes, Roberto Catasus, George Rodez y José "Tonito" Rodriguez, que osan cruzar las fronteras de fotografía como conocemos, tejiendo y transformándolo en espacios desconocidos o en dimensiones que percibimos, y abriendo las puertas de par en par para que nuestra imaginación vaguee.
La muestra abre al público el sábado, 6 de noviembre de 7 a 10 pm en la Galeria RODEZart.com en CocoWalk, como parte de Noche de Galería en Coconut Grove. La muestra estará a la vista hasta el 30 de noviembre de 2010. Las horas de la galería son de lunes a jueves, de 11 am a 7 pm, y de viernes a sábado, de 11 am a 10 pm.
CocoWalk • 3015 Grand Ave., Suite 237, Coconut Grove, FL 33133 • Tel: 786.467-7111