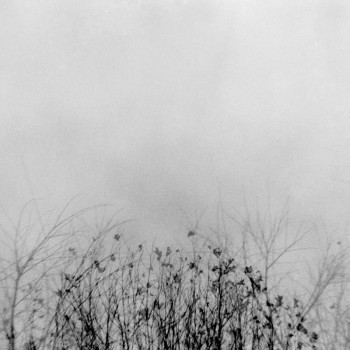 University Of Miami Presents Re-U-Ni-Fy: The 2010 Alumni Exhibition
Re-U-NI-FY
Friday, November 5, 2010, 5pm to 9pm
U of M CAS Gallery
CAS Gallery
University of Miami
1210 Stanford Drive (in the Wesley Foundation Building)
Coral Gables, FL
www.as.miami.edu/art
Alumni show will include Painting, Ceramics, Photography, and more
Wesley Foundation at 1210 Stanford Drive, Coral Gables
Reception for the artists on Friday, November 5th from 5 – 9 PM
The Department of Art and Art History, in the College of Arts and Sciences at UM, presents its Annual Alumni Exhibition "RE-U-NI-FY" running from November 2nd to December 4th at the College of Arts and Sciences (CAS) Gallery located at the Wesley Foundation at 1210 Stanford Drive, Coral Gables. In celebration of the exhibition's opening, there will be a reception for the artists on Friday, November 5th from 5 – 9 PM. Other viewing times can be arranged by appointment.
RE-U-NI-FY features works by 10 outstanding artists ranging from recent graduates to several who have been working professionally for many years. In keeping with tradition, the alumni exhibition will coincide with U of M's Alumni Week and Homecoming festivities.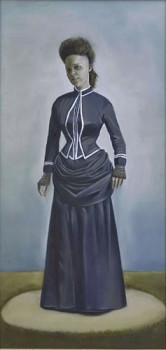 This year's Alumni show will include the works of Ruth Adams (Photography), Tracey Borrow (Painting), Shannon Calhoun (Ceramics), Ana Kamiar (Photography), Zachary Ordonez (Photography), Helen Otterson (Ceramics), Barbara Rivera (Painting), Cesar Santalo (Graphic Design), Barry Sparkman (Printmaking), Freda Tschumy (Sculpture)
Works on display include painting, photography, sculpture, ceramics and much more.
Regular gallery hours are Tuesday – Saturday 12 PM to 4 PM. A full schedule of exhibitions can be viewed at www.as.miami.edu/art . Visit the University of Miami Wynwood Project Space every second Saturday at 2200-A NW 2nd Avenue, Miami during the monthly gallery walk to view student, faculty and alumni works.
For more information about the exhibition or Wynwood Project Space, call (305) 284-2543 or email m.cardoso1@miami.edu .
The University of Miami's mission is to educate and nurture students, to create knowledge, and to provide service to our community and beyond. Committed to excellence and proud of our diversity of our University family, we strive to develop future leaders of our nation and the world. www.miami.edu.