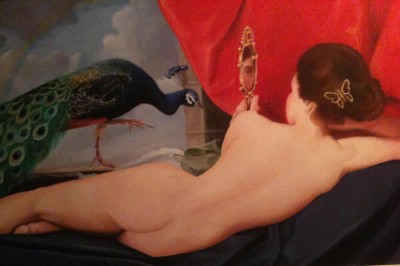 ARTnight at miniBAR with jorge h ELIAS!
august 14, 2010, 6pm-11:30pm
miniBAR
3612 ne 2nd avenue
miami design district
33137
www.minibarmiami.com
jorgeELIAS was born in monterrey, mexico. currently residing in miami!
studied art at the university of nuevo leon in monterrey, hospicio cabanas in guadalajara & sacred art history in ciudad mexico.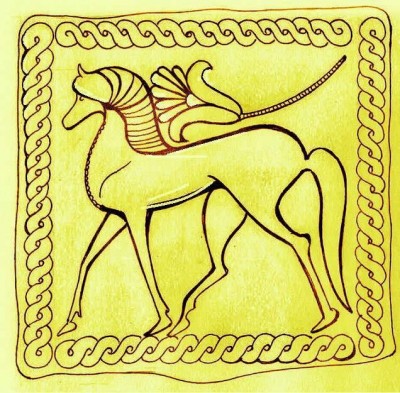 he uses many medias such as stained glass, collages, oil, water colors and acrylic on canvas.
his internal peace, serene nature and kindness transfers on to all his pieces.
A MUST SEE!
miniBAR will post daily a different artwork displaying some of jorge's work!
come meet jorge h. elias and be touched by this magnificent soul and his art!
www.minibarmiami.com
-dinner reservations for this night are strongly recommended!