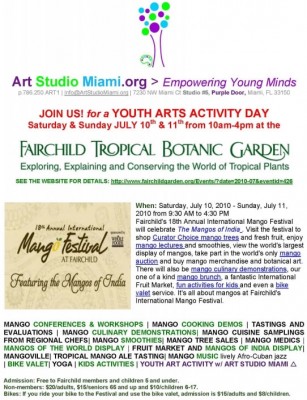 Join us Sunday at 11am
for our youth's Theater production of "The Fallen Mango"
(next to the Art Studio booth)
Art Studio is a non-profit 501c3 organization that provides a safe location where youth in need are inspired, empowered and guided by artists, teachers and professional mentors who support the student's education and career development through the integration of creative-holistic arts.
To learn more and support Art Studio youth, click Donate Now , or visit www.ArtStudioMiami.org
Special Thank You to Our Sponsors!
6250 South Dixie Hwy Miami, FL 33143
www.Utrecht.com
12055 Biscayne Blvd North Miami, FL 33181
www.homedepot.com
Art Studio also welcomes Volunteers and Sponsors for this event. Contact us at info@artstudiomiami.org for details.