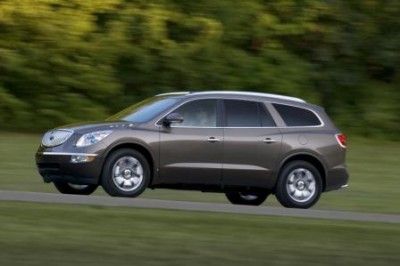 Consumers Invited to Buick Street Drive Experience
Public and conference attendees invited to test drive Buick vehicles at the 100 Black Men of America, Inc. Conference
Ride-and-drive will be held Thursday, June 17th from 9am – 3pm at the Westin Diplomat Golf Resort & Spa, 3555 South Ocean Drive, in Hollywood, Florida
In partnership with the 100 Black Men of America, Inc., the public and attendees of the 100 Black Men of America, Inc. 24th Annual Conference will have the unique opportunity to truly experience the next chapter in Buick's transformation by getting behind the wheel and test driving some of Buick's hottest new vehicles, including the Regal – a new midsize Buick sport sedan with a European-bred driving experience.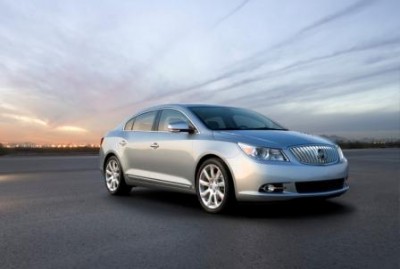 Vehicles available for test drives which illustrate the next chapter in the Buick transformation include:
2011 Buick Regal – Armed with turbocharged horsepower, a driver-selectable suspension system and a firm, European-tuned chassis, it delivers a driving experience that rivals the best import sport sedans in the segment.
2010 Buick LaCrosse – Redesigned from the ground up, the LaCrosse luxury sedan offers all-wheel drive, a suite of advanced personal technologies and safety features, and a choice of two fuel-saving V-6 engines.
2010 Buick Enclave – For those yearning to make a statement on the road, Buick's popular luxury crossover gets available 20-inch wheels for 2010, as well as several technologies that add value and convenience.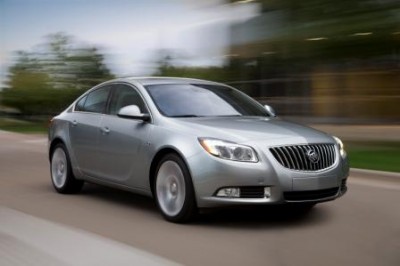 To participate, drivers must be at least 21 years of age and present a valid driver's license. Children who are 8 years of age and older may ride along as passengers, if seating is available. No salespeople will be on-site at the ride-and-drive; however, Buick representatives and product specialists will be on hand to answer any consumer questions, including Rex Blackwell, Plant Manager of the Fairfax Assembly Plant, which is home to the award-winning Buick LaCrosse. The test drive will be located at the main entrance drive of the Westin Diplomat.
General Motors, one of the world's largest automakers, trace its roots back to 1908. With its global headquarters in Detroit, GM employs 205,000 people in every major region of the world and does business in some 140 countries. GM and its strategic partners produce cars and trucks in 34 countries, and sell and service these vehicles through the following brands: Buick, Cadillac, Chevrolet, FAW, GMC, Daewoo, Holden, Opel, Vauxhall and Wuling. GM's largest national market is the United States, followed by China, Brazil, Germany, the United Kingdom, Canada, and Italy. GM's OnStar subsidiary is the industry leader in vehicle safety, security and information services. General Motors acquired operations from General Motors Corporation on July 10, 2009, and references to prior periods in this and other press materials refer to operations of the old General Motors Corporation. More information on the new General Motors can be found at www.gm.com.