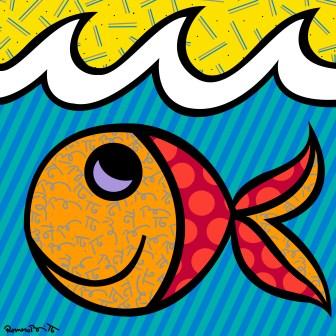 ART LOVERS FOR HAITI
BORINQUEN GALLERY PRESENTS "BOOMFISH" BY ROMERO BRITTO
A Silent Auction and Fund-raising
In Collaboration with The University Of Miami's Center For Latin American Studies
You are Invite to An Evening of Art, Music, Fun And Silent Auction !!!!
Paintings……. Sculptures……….. Photography….
Taken part in the auction other works by award winning artists like Haiti's Francois Gracia and Sophia Lacroix; Abstract Painter Igal Fedida of Israel, Photographer H-Allen Benowitz of Miami and Sculpture by Gabriela Liacovitz of Argentina and many others
SATURDAY FEBRUARY 13, 2010
VIP COCKTAIL RECEPTION
6:00pm to 10:00pm
(Silent Auction Starts at 3:00 p.m.)
Friday February 12th & Sunday February 14th By Appointment Only
Gallery Located at 100 NE. 38 Street Suite #3 Miami, FL 33137
Thank you for using Soul Of Miami!