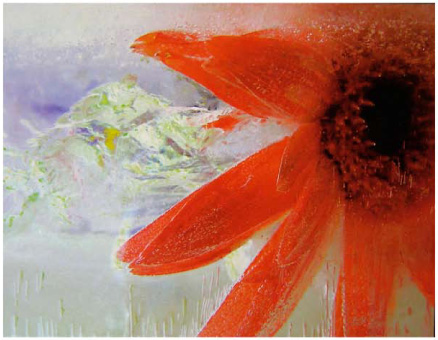 Please join us for the Wynwood Second Saturday Art Walk at GAB Studios this Saturday November 14,2009.
GAB Studio is proud to introduce our newest artist Deborah Weed.
We will also have new art work from Aaron Schwartz ,Alycia Linke, Bridges Aderhold and Dirk Franke.
Adam Old will be providing our site installation work in the back alley.
Greg Entner and Aaron Schwartz will be providing prints of there work for sale for the first time.
We look forward to seeing everyone again. I hope everyone can make it.
GAB STUDIO
Address: 105 NW 23rd Street
Miami, Fl 33127