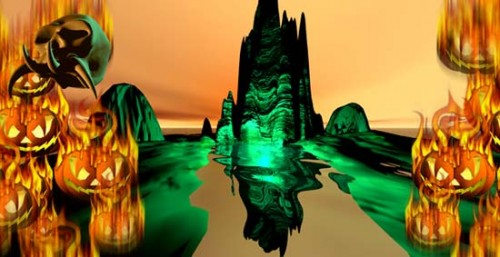 Art by Clutch Deluxe of TheYummiest.com. Celebrating 10years of graphic design services.
Stick this artwork to a laptop, cell phone, wall or car. Click!
Miami Writers Association presents…
Skeletons In Your Closet? Writers Read Night October 29 @ Bookstore in the Grove
Hey, face it, we've all got 'em. And as writers, it's our job to dig them out—not in morbid gushy confessionals but instead with honesty, literary garbo. So come out of the closet—and bring your skeletons with
you. Show me yours and I'll show you mine.
Host: Miami Writers Association
Date: Thursday, October 29, 2009
Time: 7:30pm – 9:30pm
Location: Bookstore in the Grove
Street: 3399 Virginia Street #620 (The corner of Virginia & Grand Ave)
City/Town: Coconut Grove, FL
Phone: 3054432855
Details/Info: michael malone at (305) 281-4089 or mikelrm@aol.com