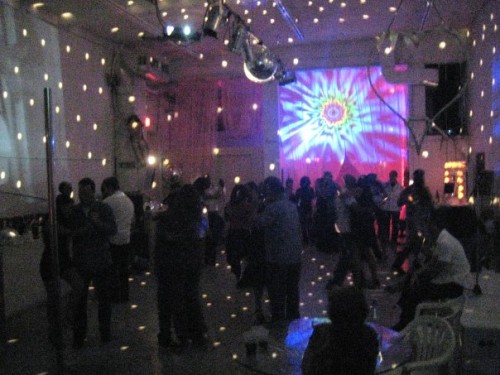 Wednesday, September 23, 2009 at 9:00pm
Parafernalia Studio
174 NW 25 Street
Miami, FL
Connect yourself with the most passionate dance in the universe: TANGO!…and have fun at the same time @ Factory Milonga!
Come and join us this Wednesday to enjoy Music, Dance and Art in a unique environment!
Facebook Event Page
Beginner's Tango class: 9:00pm
Tango Party: 10:00pm
Performance: 11:00 p.m
*COME EARLY TO THE PARTY AND GET FREE TICKETS FOR THE MOVIE RELEASE "FAME" with your entrance!!!!!
*Class, Party & Performance: $10
Sodas & delicious Home Made empanadas for just $1-2.
*Everybody can bring their favorite wine, beer, champagne, etc for more passion!!!
Let's Move our Souls, enjoy Art and feel ALIVE!