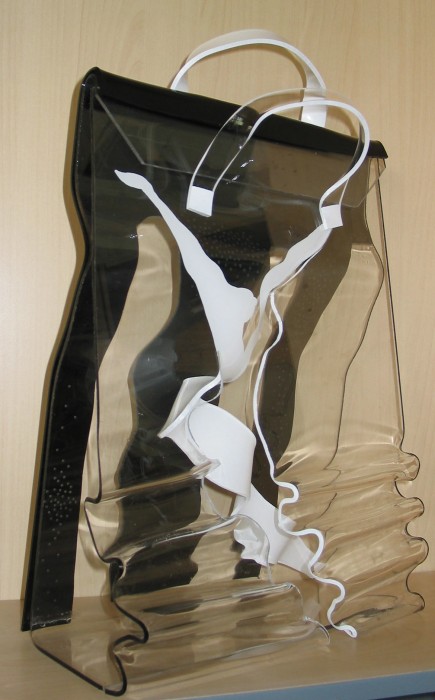 I N V I T A T I O N
"Resin Sculpture Art"
Meet her here: French Artist Charlotte Franchisey !
ART & DESIGN NIGHT – Saturday, September 12th. 2009, 7-10pm
The new FRESH and FRENCH SCULPTURE ART by CHARLOTTE FRANCHISEY:
Charlotte Franchisey takes us on a journey to the voluptious French Riviera:
St.Tropez … Nice … Cannes … Monaco/Monte Carlo…
She is showing her imposing sculptures in many public exhibitions, museums, gardens and private collections. Her recent artwork -exclusive at CityLoftArt in the USA- just arrived with her in Miami for your appreciation, light and elegant, transparent and really 'french', here for your first preview: Charlotte Franchisey.
Meet this extraordinairy artist personally, ONLY this saturday night in our gallery.
For any other information please visit our all actualized website: www.CityLoftArt.com
AND … you will have a great night with light, music, nice stores, gastronomy at it's best –
see what's new in style and get ideas for your home. PARK, WALK, TALK and enjoy the
European style pedestrians and side walks, in addition to an amazing festive ambiance…
Apprechiate our exhibition: "ACRYLART", a world of transparent custom furniture and sculptures.
Come and see yourself how we translate and show LIGHT meets COLOR, subtly transported
by our media: Resin, Enamel, Laquer, Glass, Acrylic, Polycarbonate and even Water(-Jets).