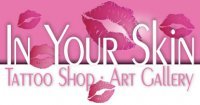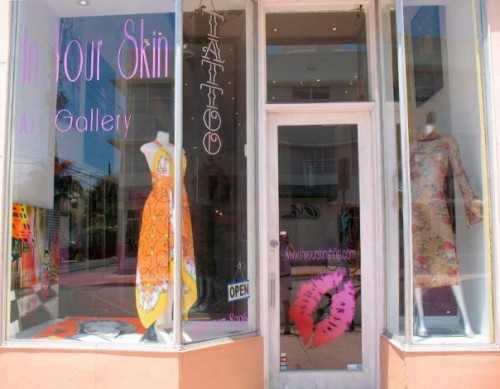 Food* Booze*Tattoos
In Your Skin Opening Party
Sunday August 9th 2009
Starting 8:30
Facebook RSVP
Tattoo shop & art gallery at Lincoln Road Mall. Come join us for an evening of art, ink and music with In Your Skin artists Franck Pala, Tami Jo Urban and Juan Sanchez.
Organized by Mykel Stevens and featuring
DJ Tibo Fiore-Rappelin.
See Mykel Stevens go under the needle
After Party At Bella Rose!