Christopher Titus
Thursday, 03/05/2020 – 03/08/2020 07:00 pm – 10:30 pm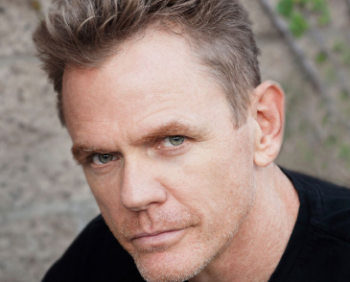 The Comedy Club
1 Seminole Way,
Hollywood, Florida 33314
Buy Tickets
Cost: $25-$28
Christopher Titus will perform at The Comedy Club Thursday, March 5 to Sunday, March 8 in the newly expanded Seminole Hard Rock Hotel & Casino Hollywood.
Tickets are on sale now. Guests at The Comedy Club must be at least 18 years of age. The Comedy Club has a two-drink minimum per ticket (non-alcoholic drinks qualify). For more information or to purchase tickets, please visit www.hrcomedyclub.com.
Labeled as 'hard funny,' Christopher Titus, star and creator of the FOX show "Titus," has released eight 90-minute albums in as many years. Known for leaving no stone unturned, especially within his own life and family, Titus takes his audience on a ride that will leave them exhausted from laughter. Titus also wrote, directed and starred in the film "Special Unit." Released in 2017, that film has won film awards and has been released in 68 countries.
The Comedy Club is South Florida's premier venue for stand-up comedy and hosts acclaimed comedians weekly, including top-name talent recognized on TV and streaming platforms. The new 400-seat venue offers a variety of seating including plush couches, family-style tables and highboys, and a full bar with light food options.