Words & Wine at Lala's
Wednesday, 02/27/2013, 08:00 pm – 02:00 am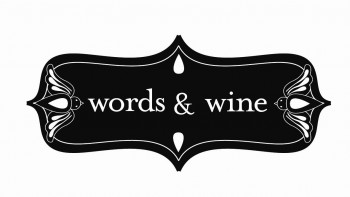 LaLa's
12325 NE 6th Avenue,
Miami, Florida 33161
Facebook Link
Ladies, Gentlemen, honey badgers and the like:
Words & Wine is BACK! Now at Lala's!! Perfect balance between the jam house and a venue. No more expensive drinks or issues with noise or parking!
Hosted by none other then Alvaro Ramirez III
Let's once again get together, drink some wine, share some thoughts and be happy.
***NO COVER & 2$ PBR'S ALL NIGHT***
That's right boys and girls, now there's no more excuses on why you can't come or why you came with outside drinks ; )
Please respect the venue and help local local art and music thrive
We got plenty of space for Musicians, Poets, and yes DRUMMERS!
All we ask is that you respect the venue
It is very cozy, well lit atmosphere where everyone can be themselves.
Let's get together and continue to share good vibes and creativity. Miami is redefining it's Art scene and our movement has created a pavement for poets, musicians, dancers, thinkers, lovers, and people who just need to get away and express themselves freely.
Any questions please call Nikki 786 728 4748