Miami Arts Charter School and Gallery212 Art Basel Opening Night Gala Fundraiser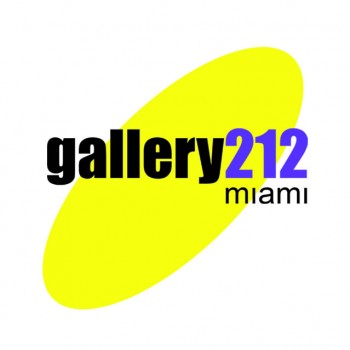 November 30th, 8:00 PM-Midnight
Art Basel at Gallery212 Miami
2407 NW 2nd Avenue
Miami, Florida 33137
Website
Price: $50.00
Tickets
Exhibition Running December 1, 2, 3 & 4 – January, 2012
Meet the Artist Gala
Miami Arts Charter School is pleased to announce a collaborative effort with Gallery212 Miami in the Wynwood arts district during Art Basel Miami 2011.
All tickets are VIP-
There will be light food and beverage provided by Catch Grill & Bar Marriott Miami Biscayne Bay. Surprise Art Installations, Musical, Vocal and Instrumental Performances by the Miami Arts Charter School Students.
Arts enthusiasts and supporters won't want to miss this great opportunity to review and purchase the works of our MAC art and photo students alongside Miami's finest visual artists, international artists and photographers.
Featured Resident Artists:
Michael Perez
John Pate
John Pate N.
Featured Art Basel Artists:
Jose Yossi (Brazil)
Mariella Sosa; "Through the Lens"
Matt Stock Photography; "Hidden Groves", "Stiltsville Iluminated"
Featured Resident Emerging Artists:
Sean Murdock
Jonathan Dvoretz
Henry Souto (Sculptor)
These exciting events will feature student art and photography works by Miami Arts Charter School's top visual artists. Guests will also enjoy featured musical performances by the Miami Arts Charter School Jazz Collective and string chamber music ensembles.
This is a great opportunity for art collectors to support Miami Arts Charter School as 10% of all sales proceeds from the following two events will be donated to our school. MAC students will also be presenting original works for sale.