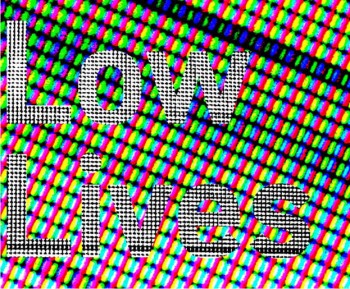 Low Lives 3
April 29, 8-11pm
April 30, 3-6pm
AE District
3852 N. Miami Ave
Miami, FL 33127
Website.
As a third-time venue host, Diaspora Vibe is collaborating with AE District. These performances take place around the globe, and will be streamed online and screened for public viewing at AE District. Free admission. The Low Lives 3 event will be viewable online.
By organizing performances at numerous venues and then broadcasting them via online networks, Low Lives provides a new model for efficiently presenting, viewing, and archiving live performance-based art. The annual exhibition embraces low-tech aesthetics, such as low pixel images and muddled sound quality, to emphasize the raw, inquisitive quality of the broadcast and reception of the works.
Low Lives 3 will feature more than fifty live performances over two days, streamed in real-time at venues across the globe, and will include a spotlight on contemporary choreography throughout the exhibition program.