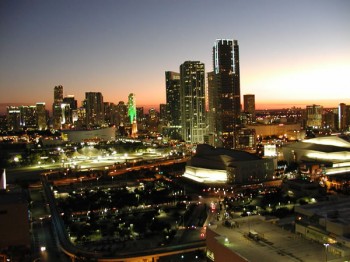 ART & DESIGN NIGHT – this Saturday, January 8th,2011 7-10pm, Miami Design District
CityLoftArt / European Art Gallery, LLC. – 61, NE 40th Street – Miami, Fl.33137
Assume this beautiful MIAMI by NIGHT, in the Design District
and in my Gallery with my exhibition "LIGHT meets COLOR"!
Four stunning, different & competent artists, brought together for you
in this total harmony and in an exclusive ambiance of "WELLFEELING"
Beautiful live piano music entertainment with our cuban pianist Domingo Aragu.
Come and see how we translate and show LIGHT meets COLOR, subtly transported by
our media: Resin, Enamel, Laquer, Glass, Acrylic, Polycarbonate, Steel and Aluminium.
MIAMI is THE melted Pot, melted Cultures, melted ART and Entertainment.
Expect the best of reasonable European Art with my recognized artists.
I welcome you for this Happy New Year event in CityLoftArt Gallery !
Enjoy the Design District, Valet $3, secure European Walkways.
And… walking, talking, strolling, meeting friends and…ART
for the simple pleasure of your eyes and your mind :-)
Our website: www.CityLoftArt.com