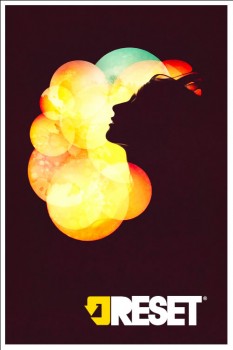 Reset | Miami
January 16, 2011, 6:00pm – 12:00am
The News Bar & Lounge
5580 NE 4th Court, Suite 4b & 5a
The Courtyard @ 55th Street Station
Miami, FL 33137
305 758 9932
More Info & Facebook evite.
Please join us for our first event of 2011.
Reset joins together the very best of everything: Selected venues, prime selection of music, emerging artists, top-shelf cocktail specials and the finest folks from every scene.
Come and discover what afternoon bliss feels like with Reset.
Happy Hour menu will be available until 9:00pm.