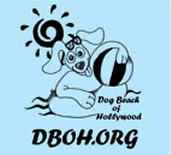 The Dog Beach of Hollywood, FL
Between Pershing and Custer Streets on the Ocean
www.dboh.org
The emotions I felt when I took my little angel to the dog beach in Hollywood, FLÂ for the first time were overwhelming. Boundi and the other dogs ran, swam, played fetch, chased each other, and generally had the time of their lives, all free from leash restraint.
The friendly dogs and people who shared the experience with us on this fall day smiled and laughed as we talked about our pets and threw tennis balls deep into the Atlantic. Everyone cleaned up after their pet(s) and our dog even cleaned up after some ungrateful beach goer, who had littered a plastic bag in the ocean. Ever the loyal retriever, Boundi brought the bag to our feet and we properly disposed of it.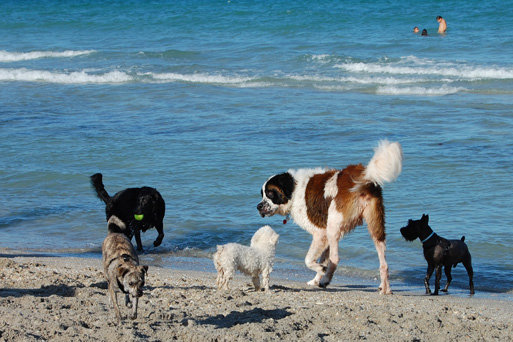 I like very much that they have a public official or park officer of some kind there on the sand to ensure everyone's safety, though he wasn't utilized during my visit.
For Miami Dade dog lovers who have visited the "dog beach" on Key Biscayne: DON'T! Don't ever go there again. I know we won't. Even though it's a bit of a drive to the Hollywood beach, the experience is more than worth it and the beach doesn't even compare to the dirty area on the causeway where they allow dogs in Miami.
Bottom Line: This gorgeous beach is amazing just for human recreation, and allowing furry friends to share in the fun takes it to another fantastic level!
By Talmage