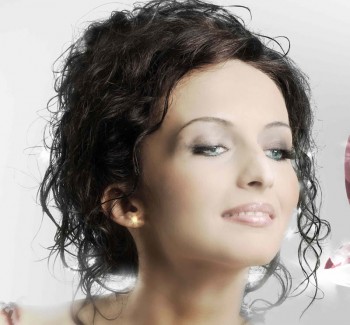 Pre-Art Basel Group Show: "Light meets Color" Ekatarina Moré (Russia), Ira Tsantekidou (Greece),
Divna Pesic (Macedonia), Elmar Hund (Germany)
Art & Design Night – Saturday, November 13th, 2010 time: 7-10pm
CityLoftArt / European Art Gallery, LLC. – 61, NE 40th Street – Miami, Fl.33137
Only four, but stunning, different & competent artists, brought together for you in this total harmony and a rare ambiance of wellfeeling.
Appreciate our exhibition and enjoy our beautiful live piano music entertainment with well known cuban pianist Domingo Aragu.
Come and see how we translate and show LIGHT meets COLOR, subtly transported by
our media: Resin, Enamel, Laquer, Glass, Acrylic, Polycarbonate, Steel and Aluminium.
"Divna Pesic" Surrealist Artist
Our website: www.CityLoftArt.com
– Be very welcome ! –
Hans-Jürgen R. Klemm