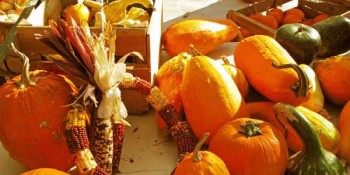 Educate Tomorrow's
4th Annual Thanksgiving Dinner
Thursday November 25, 2010
Miami Yacht Club from 12 – 3 pm
With the holiday season fast approaching, Educate Tomorrow staff is planning its Thanksgiving Dinner for approximately 50 of our youth who are without family. Due to our limited resources, we are relying upon the generosity of people within our community to make this dinner possible. Please let us know if you, or anyone you know, are able to help with the following:
Food and beverages (turkey, side dishes, deserts, etc.), transportation, or monetary donations. Also, we are looking for volunteers on the day of the event to help with set-up, cooking, serving, playing games, etc.
*All donations are tax deductible.
For more information or to make a contribution, please contact
Educate Tomorrow at 305-374-3751 or email french@educatetomorrow.org
www.educatetomorrow.org