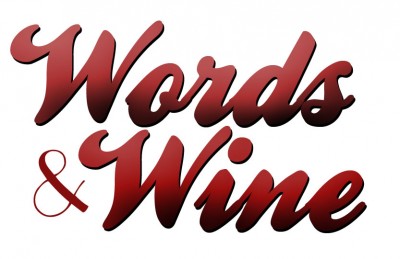 Words & Wine
Every Wednesday, 8pm-3am
American Legions AkA Harvey's by the Bay
6445 NE 7th Ave Miami, FL
Facebook evite.
Let's once again get together, drink some wine, share some thoughts and be happy. Read poetry, play acoustic instruments, and sometimes maybe just watch a movie on those more lazy, cozy evenings. Poets, musicians, listener's, dancers, thinker's you are more then welcome to join. Let's start a nice mid week gathering where we can have an experimental more laid back kind of open mic. ♥ ♥ ♥
Estimated new layout plan. I believe the …drums are a crucial part of my events. I started just from the admiration of the healing that comes from the drum. It brings people together. It is almost impossible for people to all show at 8 or 9 pm. So what I am deciding is that from the 8-11p it is time for drums, getting drinks, hanging out by the green bar, talking etc etc. From 11p til about 2a IS POETRY TIME!! We all come together as that room is filled with energy and great vibes from the drums…then the last hour we say our goodbyes share some laughter and go home to dream ♥ Hope everyone appreciates and respects this layout. I feel as if this has worked for the past W&W
Still no cover but drink specials at the ……bar!! GREAT DRINK SPECIALS!! This place is amazing, so much room, indoor and outdoor. WE CAN JAM AND NO COPS!! Let's continue the same feel, the familia!!