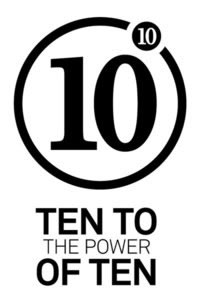 Ten to the Power of Ten: FAU Fine Arts Festival
Saturday and Sunday Oct 9-10, 2010, 10am-5pm
Florida Atlantic University, Boca campus
Visual Arts and Performing Arts buildings
FAU Boca Raton
777 Glades Road
Boca Raton, FL 33431
561.297.3000
www.fau.edu/VAAH
First-time fundraiser event for the FAU Department of Visual Arts and Art History.
Student work will be on sale in and around the Visual Arts building. Fabulous art and design work priced for only $10!
Twenty-one (10′ X 10′) spaces in the Performing Arts and Theatre lobby will feature work for sale by participating artists. (details and application forms are available on the FAU VAAH website www.fau.edu/VAAH).
10 short artists' talks will take place each day in PA101.
Food/beverages/fun
Theater and Music will also sponsor events that weekend.
Stop by campus, get together with friends, catch-up with faculty, get a jump on your holiday shopping or rent a booth and sell your work.
www.rishonasart.com