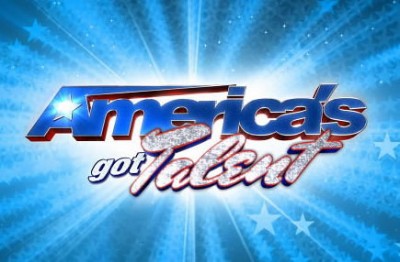 America's Got Talent Auditions in West Palm Beach
September 12, 2010, 9am-6pm
TBA
"America's Got Talent" is holding a private audition (NOT a cattle call) in West Palm Beach, FL on Sunday, September 12th. We are looking for: Acrobats, Dancers, Magicians, Singers (individuals and groups) and basically any type of unique talent!
If you or someone you know is interested please have them contact me directly to set up an audition time.
Please send info ASAP to: Audra.AGTCasting@gmail.com
I need the following information for consideration:
• Name of Act and Contact name
• Video Link of performance (youtube or vimeo, etc)
• Contact number
• Interesting biographical info on act.
• Preferred audition time (between 9am & 6pm) *We will do our best to give you the time you have requested.
• In subject line of email please put: "West Palm Beach Audition".
*Submission of video does not guarantee an audition…selections are at producers discretion.
Submit your material TODAY!
No Actors please.