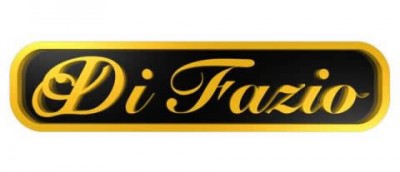 Di Fazio Cigars at El Clique Cigar and Lounge on Thursday July 29th starting at 7p
El Clique Cigar and Lounge
1252 Coral Way. Miami FL 33145
"Sometimes we can find peace and spirituality in a book or in company of a delightful cigar…."
In the luxurious atmosphere of "El Clique Cigar and Lounge" Carmelo Di Fazio, writer and Founder of Di Fazio Cigars will be presenting his book and offering his premium selection of handmade cigars.
Good friends and specials on cigars are part of the party!
We hope to see you there with your friends!