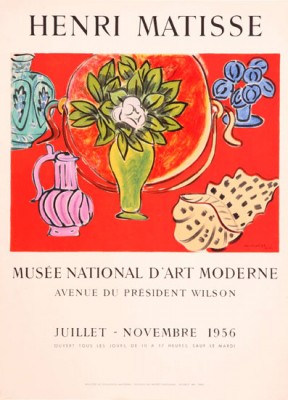 Markowicz Fine Art
1 NE 40th Street
Miami FL 33137
This coming Saturday, July 10, Discover at Markowicz Fine Art a collection of Vintage posters by the prestigious Mourlot Estate.
These visually strink prints are rare and beautiful works of art sought after by collectors and museums all over the world.
They were originally created to advertise upcoming exhibits and cultural events. They were often designed by the artists themselves and produced under the direction of master printers in limited numbers using the process of lithography.
Mourlot was the most famous and prolific manufacturer of these images. Over is 150 year history, it produced thousands of these prints, working with artists such as Picasso, Matisse, Miro and countless others.
Also this week: Takashi Murakami And Then Black 2005
Also This Week Steve Gagnon Esso Motor Oil
RSVP Let us know if you are coming and if you have guests.