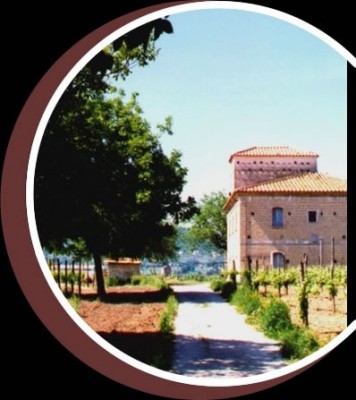 We Do It On Thursdays! Escopazzo Organic Italian Restaurant
Thursday, June 17, 2010, 7 – 9 PM
Escopazzo Organic Italian Restaurant
1311 Washington Avenue :: South Beach
www.Escopazzo.com
Nicolo Tita introduces us to award winning vintages of an extraordinary winery with a remarkable history – DONNACHIARA.
The dream came alive in 2005. The motivation: to share the Petitto family wines, passionately and expertly produced, that the family had kept to themselves for over 1,000 years!
Join us on this very personal journey discovering five generations of women dedicated to nature, literature, law, and above all, the deeply rooted connection with each other and the age-old wines of their Campania family estate.
DONNACHIARA Montefalcione, Fiano di Avellino DOCG
DONNACHIARA Montefalcionie, Greco di Tufo DOCG
DONNACHIARA Montefalcione, Campania Aglianico IGT
DONNACHIARA Montefalcione, Irpinia Aglianico DOC
$20 per person includes light finger foods, wine tastings, stimulating conversation, relaxed atmosphere, sophisticated and unpretentious company and the expertise of one of our favorite partners in wine, Nicolo Tita and Tita Italia.
Although not absolutely necessary, your response will be especially appreciated.