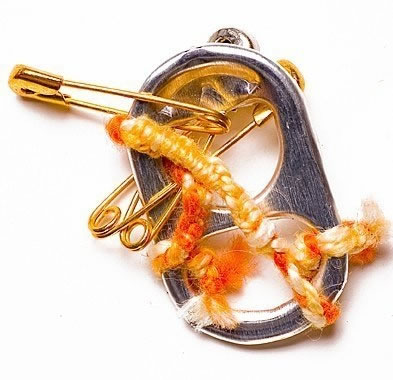 June 4 – 6-9 pm
Opening reception of ADAPTATION-
This exhibition presents a selection of contemporary artists whose
practice incorporates discarded materials in order to make new forms
of artistic expression. Materials include all manner of refuse such as
abandoned personal items, obsolete functional objects, etc. which
become reinvigorated when used as major components of newly fashioned
works of art with varying contexts.
Artists include:
Bradley Arthur
Rosemarie Chiarlone
Xavier Cortada
Leah Dixon
Tawnie Silva
Maitejosune Urrechaga
Daniel Wurtzel
Art and Culture Center of Hollywood
1650 Harrison St.Hollywood, FL 33020
here is link to the place with more info:
http://artandculturecenter.org/adaptation