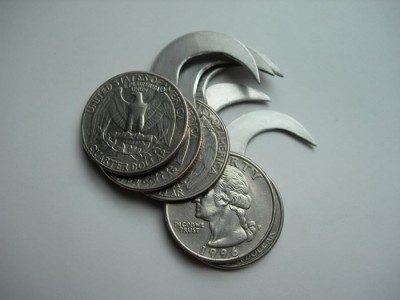 Claire Fontaine : Economies
Opening Reception June 3, 7-9 pm
Selected as a season highlight by ARTFORUM magazine, Claire Fontaine: Economies is the first comprehensive U.S. museum exhibition of the collective artist Claire Fontaine, formed in Paris in 2004. Working in neon, video, sculpture, painting, and text, Claire Fontaine uses an aesthetic language that questions authorship by filling pre-existing art forms with political content.
The exhibition is organized by MOCA, North Miami and is curated by MOCA Associate Curator Ruba Katrib. Call 305.893.6211 or email rsvp@mocanomi.org to RSVP for the opening reception.
MUSEUM OF CONTEMPORARY ART, NORTH MIAMI
Joan Lehman Building / 770 NE 125th Street, North Miami, Florida 33161 / info@mocanomi.org