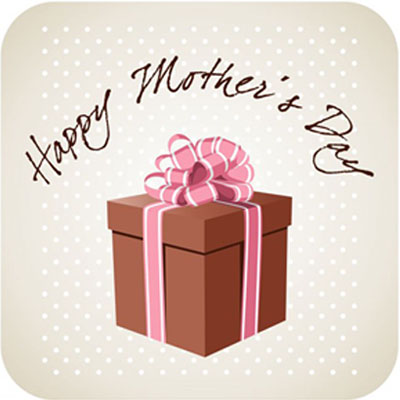 Give your Mother the gift of music at ArtCenter on Mother's Day!
Sunday, May 9th at 11am
800 Lincoln Rd at Meridian Ave
Miami Beach
Tickets are $25 for adults and $15 for children
Info or tickets, 305.674.8278, or llederkremer@artcentersf.org
Space is limited RSVP recommended
Proceeds benefit ArtCenter and CEA's non-profit missions of cultural education.
A very special Mother's Day present from Center for Emerging Art & ArtCenter/ South Florida
Wolfgang Amadeus Mozart's The Magic Flute
Enjoy lively and entertaining selections from The Magic Flute, Mozart's famous German singspiel, as performed by the Center For Emerging Art (CEA) Chamber Ensemble.
The Magic Flute tells a charming, fantastic story that includes a bird-seller, a captured princess, a prince who wants to rescue her, an evil Queen of the night, a priest and, of course, a magic flute.
Magic Flute Program
Sunday May 9, 2010 2:30 p.m.
CEA CHAMBER ENSEMBLE Ava L. Rado, Artistic Director Oderlyn Gutiez, flute; Beatriz Vera, violin; Paul Martin, guitar; Modesto Marcano, violin.
Six Arias from Wolfgang Amadeus Mozart 's Magic Flute
Der Vogelfanger bin ich ja (I am a Man of Wide-spread Fame); Bei Mannern, welche Liebe fuhlen (The Man Who Feels Sweet Love's Emotion); Das klinget so herrlich (Chorus of Slaves) Der Holle Rache kocht in meinem Herzen (With Wrath of Hell within my Breast I Cherish); Ach, ich fuhl's, es ist verschwunden! (Ah, I feel, to grief and sadness); Ein Madchen oder Weibchen (I Give My Finest Feather); Intermission; Achtundzwanzigstes Quartet W. A. Mozart (arranged for trio by Paul Martin)
Wanna Get Lucky?
On view in ArtCenter's Gallery Through May 16th:
Winning Art!
An annual ArtCenter tradition – every one of the 42 paintings, drawings or sculptures in the exhibition is available for as little as one $10 tax-deductible raffle ticket. Choose the piece you want, buy a ticket, and try and win art! Closing party and raffle drawing on Saturday, May 15th starting at 7 pm.
Winners do not need to be present to win. But it's a lot more fun if you are!