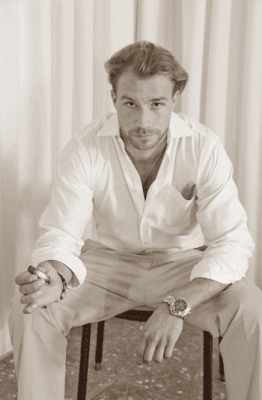 Blow Smoke with Hecha Humo on May 6th
Cuba Ocho
1465 SW 8th Street, Suite 108
Miami, FL 33135
May 06, 2010 at 07:00 PM to 08:00 PM
The Hotel Humidor invites you to the launch of Hecha Humo, its first boutique line of cigars.
Produced in the Dominican Republic by the renowned master blender Augusto Reyes, Hecha Humo is meant to be savored by the true connoisseur and appreciated by the novice smoker.
Light up with Hotel Humidor's CEO Robert Caldwell. The first glass of wine is on him.