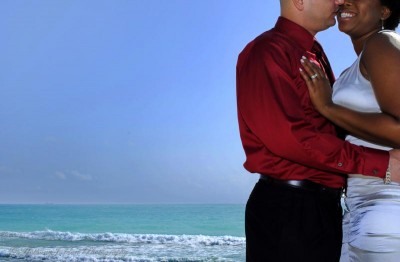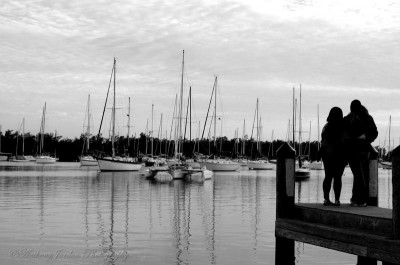 Saturday April 10, 2010 will be one of many nights in support of a great cause, specific not only to South Florida, but the world. From 6-9pm, there will be a photography exhibition held at MINIbar, a new restaurant in the Design District located at 3612 NE 2nd Avenue. The photographs on display will be donated works from local photographer, Anthony Jordon (photographer for Miami New Times, Miami Magazine, and www.miamiartzine.com).
The photo exhibition is titled "Living & Loving: Celebrating our Comfort". It's a tribute to all of people enjoying everyday living, a positive motivation to all people infected/affected by HIV/AIDS. The works will feature various couples representative of all cultures and lifestyles, which make Miami the diverse city that it is. The photos will be auctioned to generate funds in support of HIV/AIDS program funding via donation to the Repeat Offenders, one of the many teams participating in Miami Beach AIDS Walk 2010. The bidding will begin at 630pm but in the silent auction fashion, where all works will be on display from bidding start time until 830pm. At that time, bidding ends, and the highest bidders can then collect their new prized photo. It's as simple as stopping by, viewing the works (and the crowd for your competition) and hoping for the best when the bidding ends.
While at MINIbar don't forget to sample some of the eats, treats, and wines available (www.minibarmiami.com).
There is no cover for the event, ample parking around the area and a great environment to bring any and everyone out to enjoy a night of photography and goodwill.
Anthony W. Jordon, Jr. | Freelance Photographer