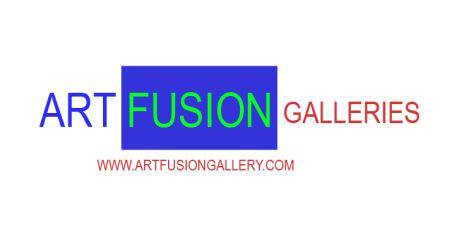 Art Fusion Galleries is proud to present our final exhibition of 2009.
Exhibiting 32 alluring international contemporary artists in a group exhibition titled
"Fusion VI- Creative Vibrations".
This exhibition represents the avatars of creativity and imagination. The works are of divine splendor and creative magnificence.
Be sure to highlight this great event on your calendar.
WHY: Celebrating Art & Design Night
"Fusion VI: Creative Vibrations"- Click Here
WHERE: Art Fusion Galleries
1 NE 40th Street
STES 3, 6 & 7
Miami, FL 33137
WHEN: Saturday, November 14th, 2009 (7-10 pm)
Complimentary Wine and Refreshments also
Come try the new HYPE Energy Drinks
Soothing & classical sounds of Fabian Alvarez
Valet Parking available by South Florida Parking.