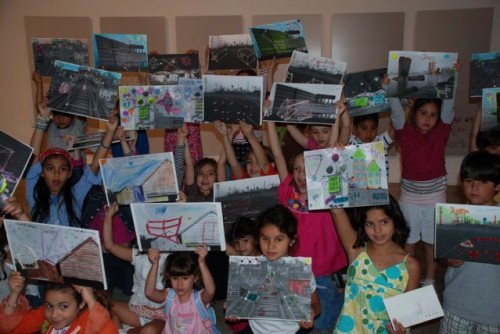 A Family Cultural Spot @ CIFO
Saturday, October 24, 1-3pm
Ages 5-10
CIFO Art Space:
1018 North Miami Avenue
Miami, FL 33101
CIFO MEMBERS: Free
Non-Members: $5 per child
Space is limited! RSVPÂ rsvp@cifo.org
Bring your kids to explore identity and creativity through a hands-on project and tour of Shifting Constructs: 2009 cifo Grants and Commissions Program Exhibition, taught by Veronica Pesantes-Benzel, art historian and former educator for the Solomon R. Guggenheim Museum in New York.
More Info
Thank you for using Soul Of Miami!