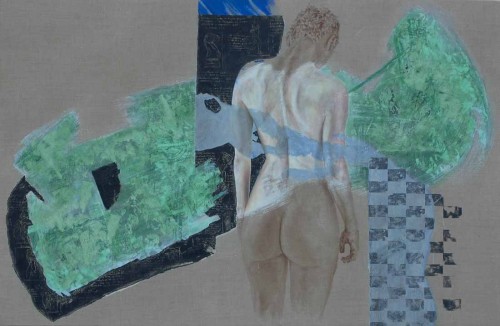 Andres Dominguez, "Final reflection", oil/canvas, 37×56, 2009
Economic shock it is no competition as Miami experiences fine art. Be our guest at the opening of our August Group Show. This exhibition highlights 6 contemporary artists: Alonso Mateo, Andres Dominguez, Joel Rojas, Lucile Wong, Roger Calle and Josafat Miranda Each artist brings a fresh reflection on our current reality. These 6 divergent prospective will provide an overview of present emotional life.
Be our guest and join us for our opening reception Saturday, August 8, 2009, 7 p.m. to 11 p.m.
Art Rouge/Lurie-Kavachnina Gallery
46 NW 36th street, Miami, Florida 33127, 305-4482060, info@artrouge.com
Thank you for using Soul Of Miami!