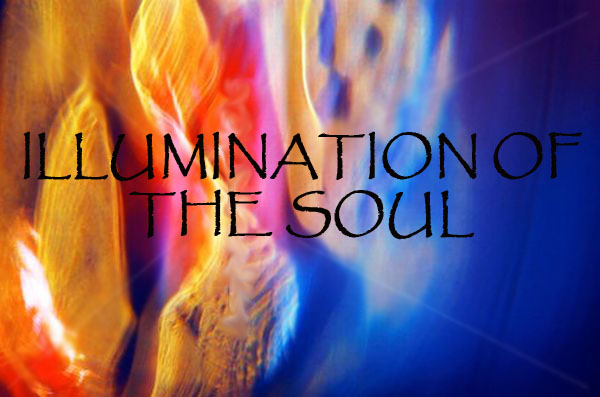 2ND INTERNATIONAL GROUP SHOW OF 2009!
WHY: Celebrating our new exhibition "Illumination of the Soul"
WHERE::Art Fusion Galleries
1 NE 40th Street,
STE 3, 6 & 7
Miami, FL 33137
WHEN: May 9, 2009 (7-10 pm)
Enjoy an evening with the smooth sounds "Lights Down Low".
Complimentary wine and refreshments.
Valet Parking available by South Florida Parking.
A captivating collection of magnificent artwork is one way of describing our next exhibition entitled, "Illumination of the Soul". This cohesive, artistic collaboration captures our artist's inventive ideas & dreams and brings them to life through the use of their brilliant & mesmerizing colors. These daring, thought provoking creations are designed to stir the emotions as well as to challenge the senses of the art-lover in all of us. So join us in these upcoming months at Art Fusion Galleries and light up your world with "Illumination of the Soul".