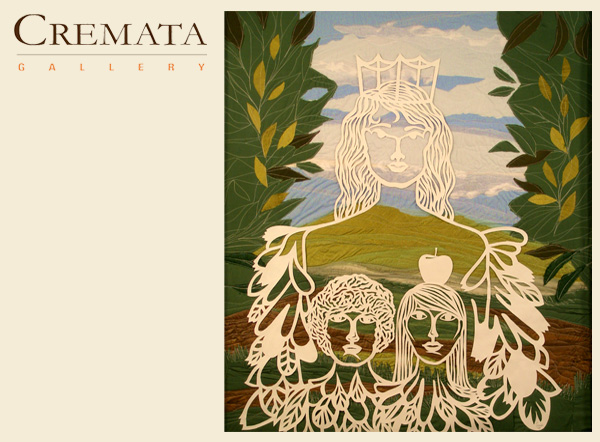 Opening reception: Friday, May 1st, 2009 at 7:30 p.m.
Location: Cremata Gallery. 1646 SW 8th Street. Miami, FL 33135
Cremata Gallery is pleased to present an exhibition of recent works by Cuban artist Juan "Erman" González. By using diverse techniques, this painter has been able to reproduce with vivid images, his visual experiences as an exiled. His exhibitions in diverse art galleries and art institutions have been praised by art critics, as one of the most important promises of the new emerging generation of painters.
Among his exhibitions "Art Basel" (Diáspora Vibe Gallery), "Center for Fine Arts" (Davie, Florida), "Combined Talents" (Museum of Fine Arts Tallahassee, Fl.), "Arts is in the Bag" (Ohio Arts Museum, Columbus, Ohio),"Beyond the Fringe" (Lowe Art Museum, Miami) ,"Unveiling" (Gayle Wilson Gallery, East Hampton, New York) " Wearable Expressions" (Palos Verdes Art Center, California). Erman's works form part of the permanent collection of the Miami Art Museum and many private collections such as Carl and Toni Randolph's and Craig Robbins'. He has been the invited guest lecturer of Edna Manley College in Jamaica, FIT in NYC and Colorado State University among others.
Cremata Gallery
1646 SW 8th Street
Miami, FL 33135
Ph: 305.644.3315
Cell: 305.300.0068
Fax: 305.644.3319
cremata@crematagallery.com
www.crematagallery.com