The gallery walk of North Miami happens every last Friday of the month. Friday April 24 will be the next one. There are 6 art galleries, 10 vintage furniture stores, MOCA (Museum Of Contemporary Art) which has a free jazz concert on the lawn (on the same night). Also, each gallery has a new art opening including wine, light appetizers & music (at times, live preformances). Two of the vintage furniture stores are open. Art Nexus Magazine recently moved to the area & is part of the scene as well.
Click thumbnails for larger view: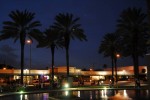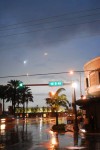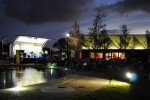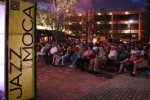 A list of galleries:
Mario Flores Gallery
Xcinco Galeria de Arte
Eduardo Caridi Gallery
Jorge Chirinos Gallery
Carla Fache Art Gallery
Art Nexus Gallery
The night begins at 7pm & ends usually around 11pm.

North Miami Gallery Walk