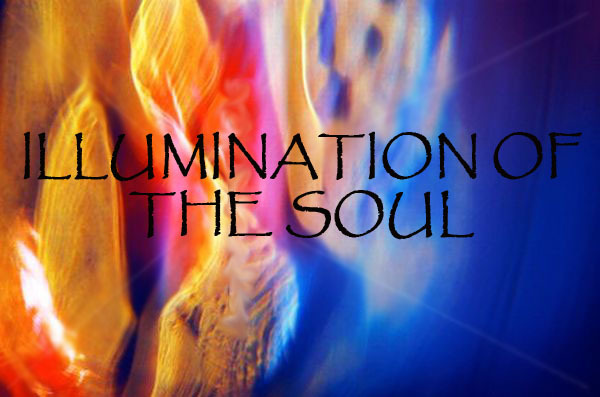 WHY: Celebrating our New Exhibition entitled "Illumination of the Soul" !
WHERE::Art Fusion Galleries
1 NE 40th Street, STE 3, 6 & 7
Miami, FL 33137
WHEN: April 11th, 2009 (7-11 pm)
Live Music by Amereida.
Light Hors d'ouvers by Grass Restaurant & Lounge.
Complimentary wine and refreshments.
Valet Parking available by South Florida Parking.
This cohesive, artistic collaboration captures our artist's inventive ideas & dreams and brings them to life through the use of their brilliant & mesmerizing colors. These daring, thought provoking creations are designed to stir the emotions as well as to challenge the senses of the art-lover in all of us.
Painting is so poetic, while sculpture is more logical and scientific and makes you worry about gravity.
::: Damien Hirst :::
Art Fusion Galleries
1 N.E. 40th Street
Suites 3, 6 & 7
Miami, FL 33137
305.573.5730