Barnacle by Don Calhoun
See Don's work this month at Heart of The Grove Gallery & Gift Shop
3439 Main Hwy. Coconut Grove
Open Tues. to Thurs. 12 to 6
Fri. & Sat. 12 to 9
Sunday 11 to 5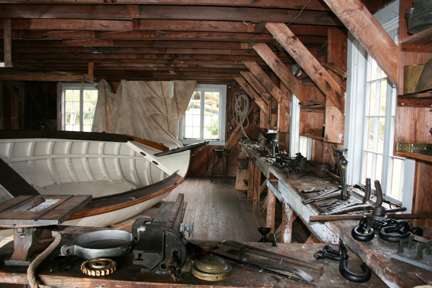 Don is a retired industrial arts teacher/administrator with thirty tree years in public education. Teaching disciplines include: graphic arts, photography, material processing, and technical drawing. Don believes that through photography one can truly share a moment in time to be appreciated forever, a gift of the art.
Please join us for a wine and cheese reception in honor of our new artists' showing on Friday, April 3, from 6 to 9 pm.
Please come in and browse, and enjoy the party.
Stop by on Sunday, April 5, 11:30 to 1:30 for "Coffee in The Courtyard"
Browse our Gallery and Gift Shop, Be ready for Mother's Day.