Miami Beach Botanical Garden
Presents: Japanese Spring Festival
Sunday, April 5
1PM to 3PM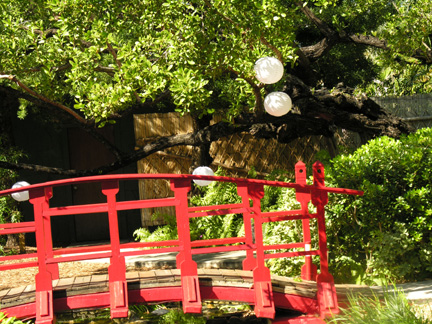 The Annual Japanese Spring Festival at Miami Beach Botanical Garden is a fun family day, co-sponsored by the office of the Japanese Consulate in Miami with festivities that include origami arts, kite making, crafts and entertainment. A sampling of sushi is sponsored by Sushi Maki Restaurant. Free and open to the public.
Miami Beach Botanical Garden
2000 Convention Center Drive
Miami Beach, FL 33139
www.mbgarden.org