For next Saturday, October 11, 7-10:30pm,
Dorsch Gallery is pleased to present Mark Koven's A Stone's Throw
Join us for a gathering with the artist.
For A Stone's Throw, Koven will blanket Dorsch Gallery's floor with 21 tons of sand. The artist asks visitors to bring their own sand/dirt to the exhibition in order to initiate a cycle of making stones and skipping them on sand in the gallery space.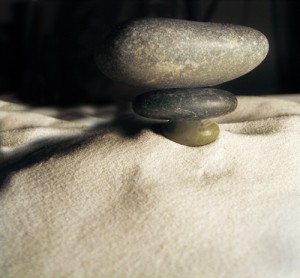 And, October 11 through November 8, check out Classroom, in which Dorsch Gallery puts the question and presentation of education in the arts on exhibition. See the schedule of lectures at dorschgallery.com.
Lecturers include Tiffany Chestler, Brook Dorsch, Adler Guerrier, Ruba Katrib, Mark Koven, Rene Morales, Brandi Reddick, Brian Reedy, Claudia Scalise, Fred Snitzer, and Kyle Trowbridge. Students and viewers are needed and welcome.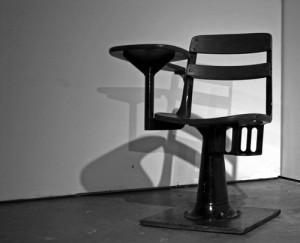 Dorsch Gallery
151 NW 24 ST
Miami, FL 33127
305-576-1278
dorschgallery.com